SPACINGSPACINGSPACINGSPACINGSPAC
SPACINGSPACINGSPACINGSPACINGSPAC
SPAC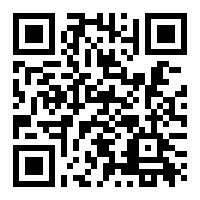 Praise God for His Provisions!
Our church works hard to point others to God by praying, proclaiming, and giving. By faithfully doing those three things, we are investing in God's mission of seeking and saving souls. God's provisions through His people glorify Him and reflect the indescribable gift He has given to believers in Jesus Christ (2 Cor. 9:6-15). As the Lord provides for you, trust the Lord who provides by giving your tithes and offerings in one of four ways:
Give in person during the worship service.
Mail your gift to the church.
Click the QR code to the left.
Text CBCGIFTS to 73256.
Options 3-4 have a processing fee.