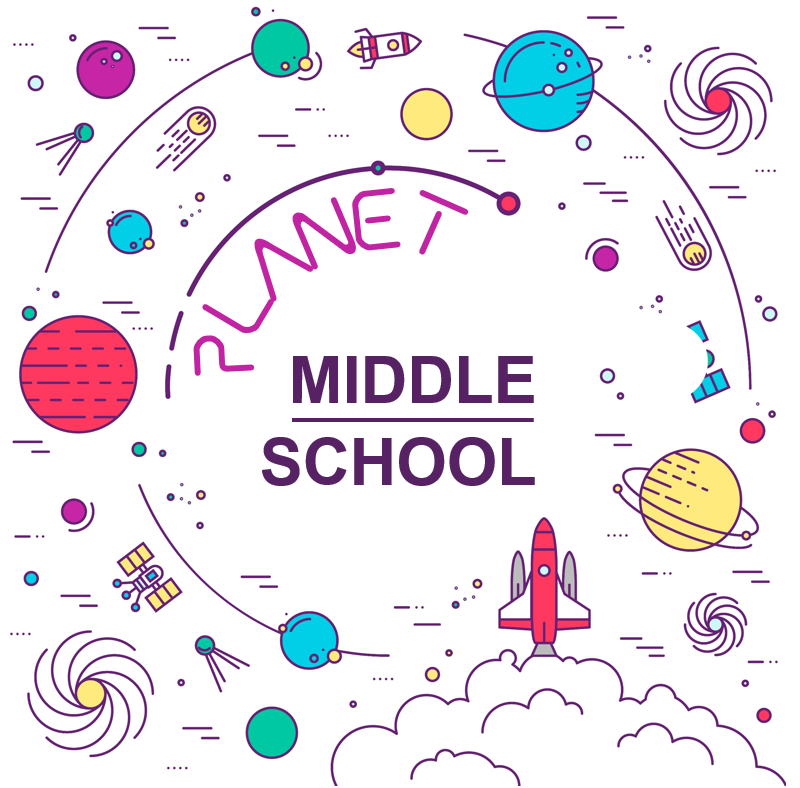 Every Other Sunday on Zoom
Youth Group Activities In addition to meeting on Sunday mornings and Wednesday evenings, we get together for activities such as concerts, movie nights, swim parties, and trips to local fun spots.
Please note: All youth ministry activities on the church grounds is suspended until further notice. Pastor James is leading a bi-weekly discussion with the youth on Zoom. Complete the form on the "Contact Us" page or call 684-2030 if you would like more information.