Early Steps
Equipping children with Biblical values in a safe, nurturing and fun environment.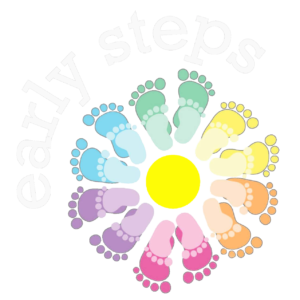 Child Care
Sundays @ 10:30 AM (suspended until further notice)
We have a clean, updated area for babies through four-year olds during the Sunday morning Bible study and worship service. Because we value your child's safety, our volunteers and staff undergo a background screening process that includes annual training.