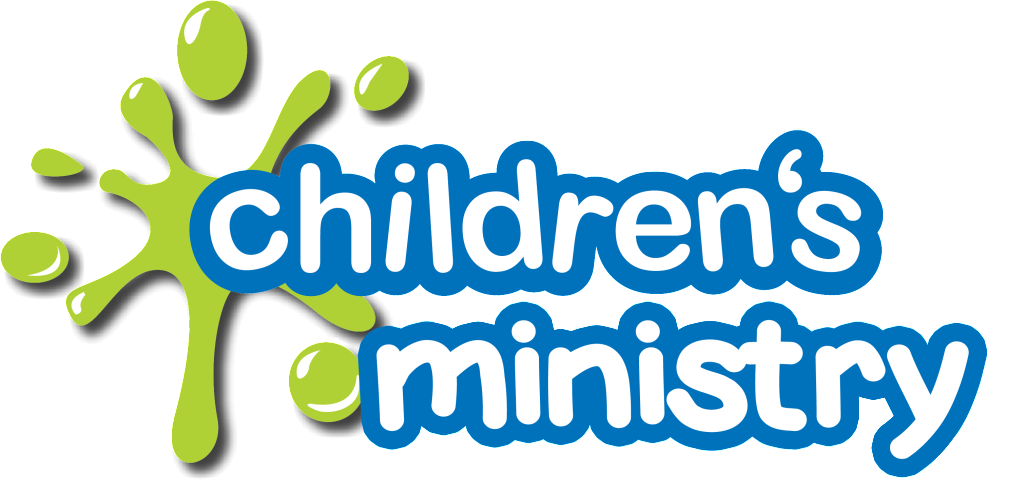 Equipping children with Biblical values in a safe, nurturing, and fun environment.
Because we value your child's safety, our volunteers and staff undergo
a background screening process and annual training.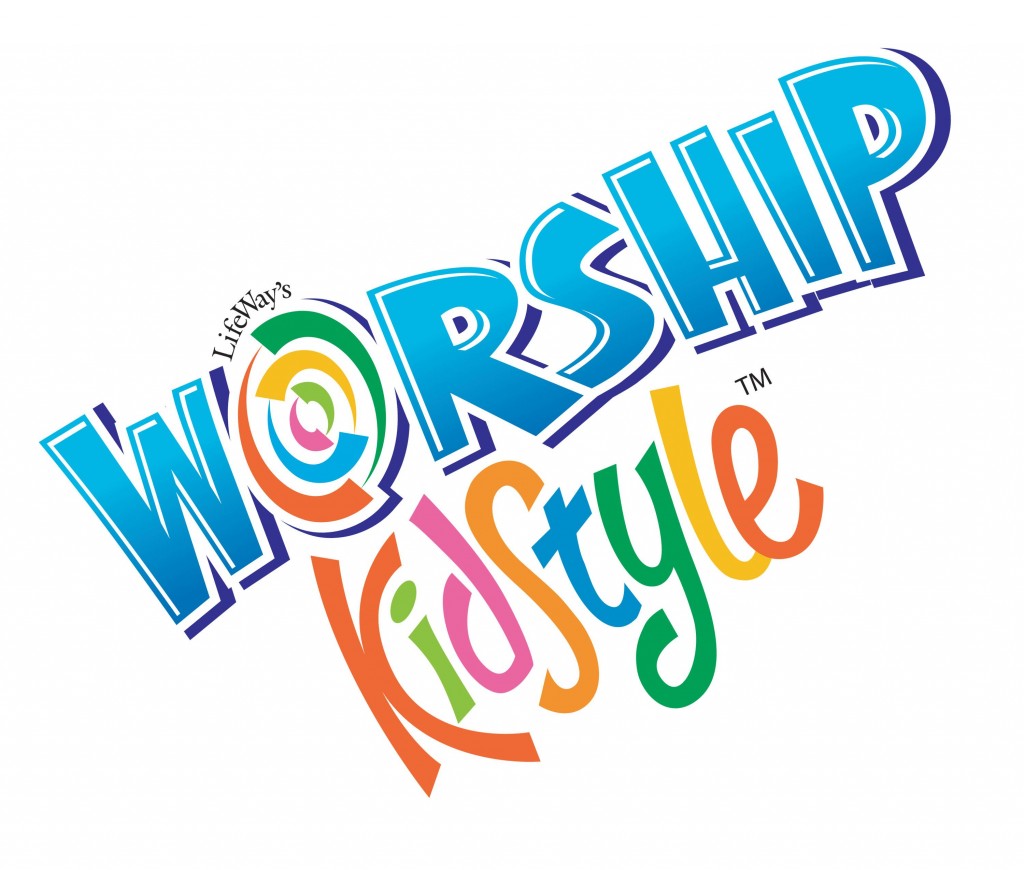 Worship KidStyle is for kindergarten through fourth grade.

After singing great songs to the Lord with the rest of the church, children go to a nearby room during the sermon portion of the worship service to learn about our awesome God from the Bible and enjoy activities to help them remember the Bible.

We look forward to seeing you!