Celebration is nestled in a beautiful neighborhood. Our church is made up of everyday people who love Jesus Christ and our neighbors. Whether you are looking for a warm, caring church family to call home or a place to worship while passing through Wichita, we hope you will be our guest at church.
Celebration is committed to the Word, Worship, and Witness of Jesus Christ.
Sunday Morning Worship – 10:30 AM
We have proactively suspended in-person worship services at this time to help slow the spread of Covid-19 in our community. Please contact us for information about joining us on Zoom.
CrossConnections Bible Study – 6:30 PM
Contact us for more information about joining us on Zoom.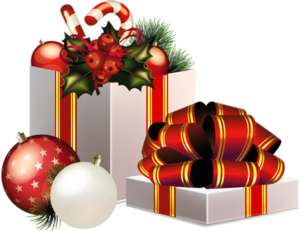 We truly believe it is better to give than receive. It is our joy each year to partner with Embrace through the Christmas season to give. Embrace has provided two options for giving this year. I
nstead of choosing an ornament from a tree in the church, click on the

Christmas Tree

to the right for a link to the Embrace Amazon wish list. If you prefer not to shop online, click on the

Gifts

to the left for a link to the Manger Tree Needs. We are so thankful for the heart of generosity in the body of Christ!

If you choose to shop through Amazon, please consider going through our AmazonSmile shop. Amazon will give Celebration a donation for every dollar spent through our Smile account.