Connecting with Each Other
At CBC, we enjoy getting together to connect, share, and encourage each other. Join us for these opportunities throughout the year.
Church Picnics
Neighborhood Movie Nights
Bowling
After-Church Meals
Thanksgiving Dinner
Christmas Parties
Party Bus Christmas Caroling
Celebration's Library
Celebration's library is located downstairs! The library is a storehouse of biblically-based books and movies for all ages. Please contact Marie Farmer or JoAnn Bailey with any questions regarding the books in the church library.
The Children's Library / Reading Room is also moving and will be located in the Children's Wing on the upper floor. This room is under going a transformation and is not yet up and running. Please stay tuned for transition updates
.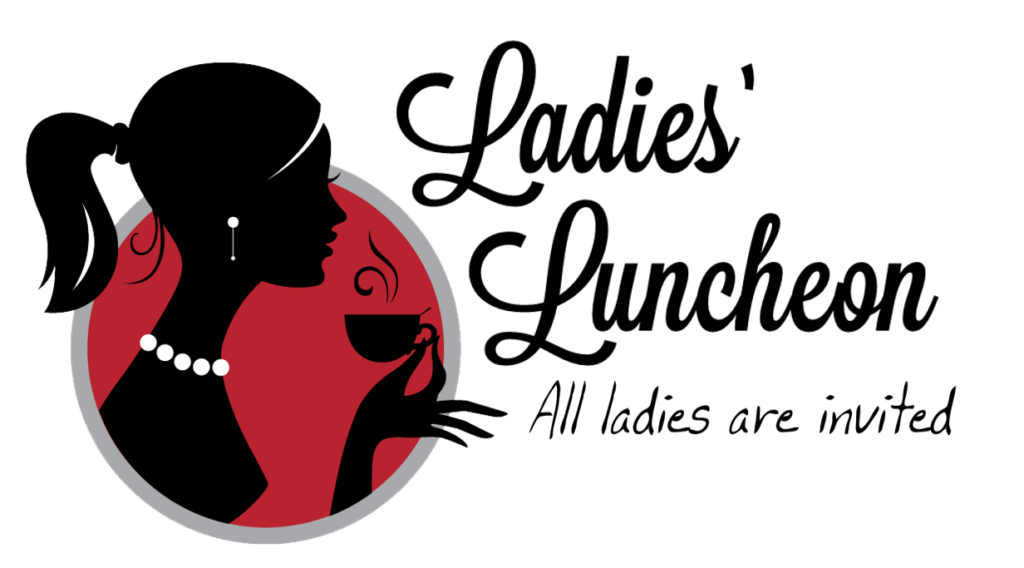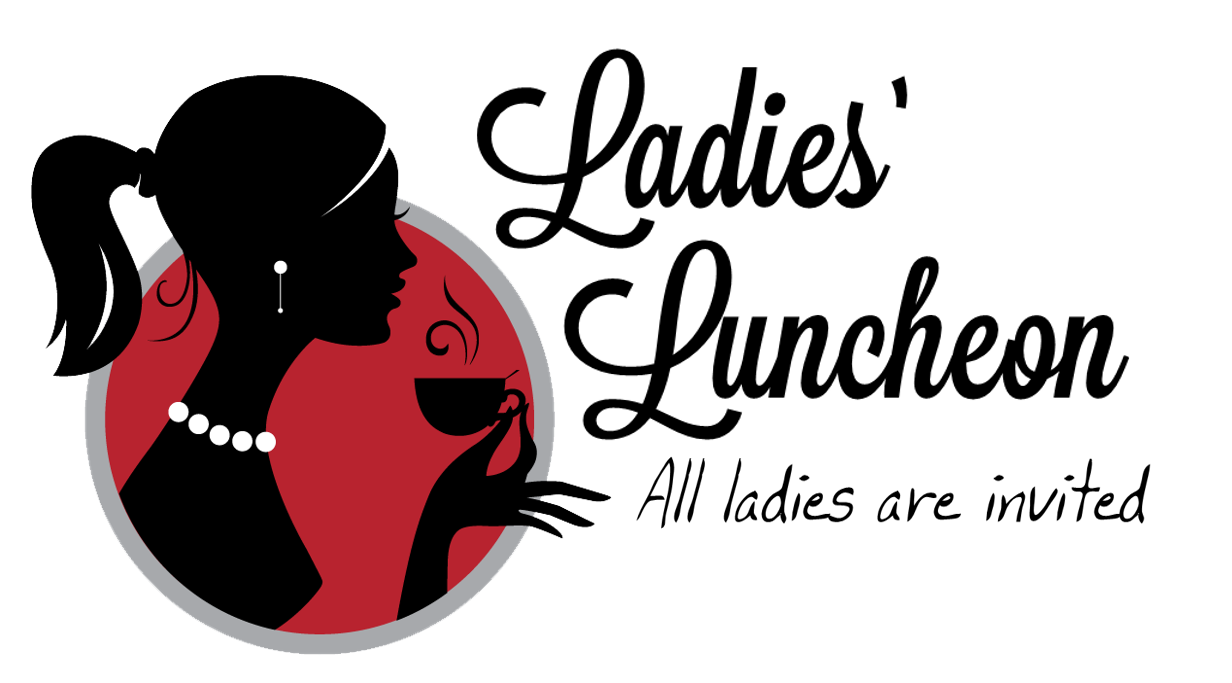 Ladies Luncheon will resume
All Celebration ladies are invited to join us as we meet together at Jason's Deli for fellowship & and fun following morning worship Sunday, January 20.