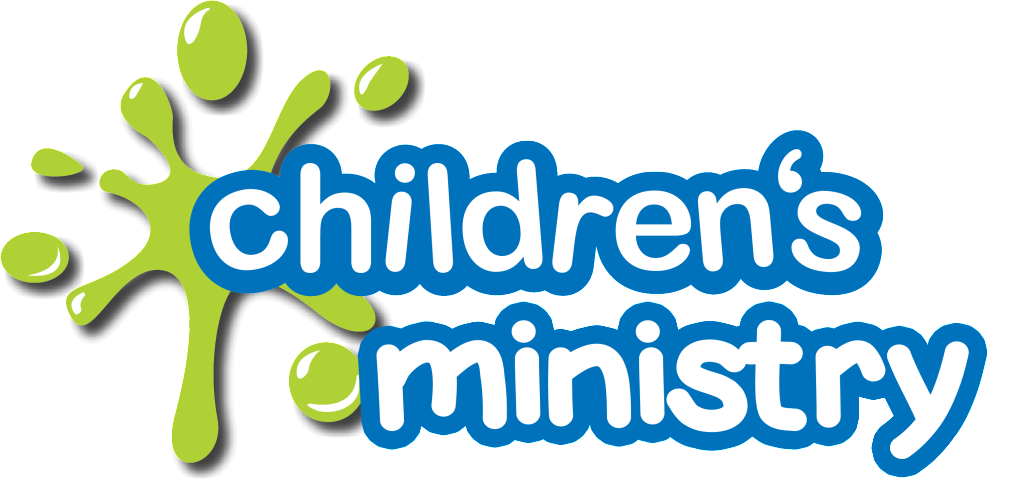 Equipping children with Biblical values
in a safe, nurturing, and fun environment.
Because we value your child's safety, our volunteers and staff undergo a background screening process and annual training.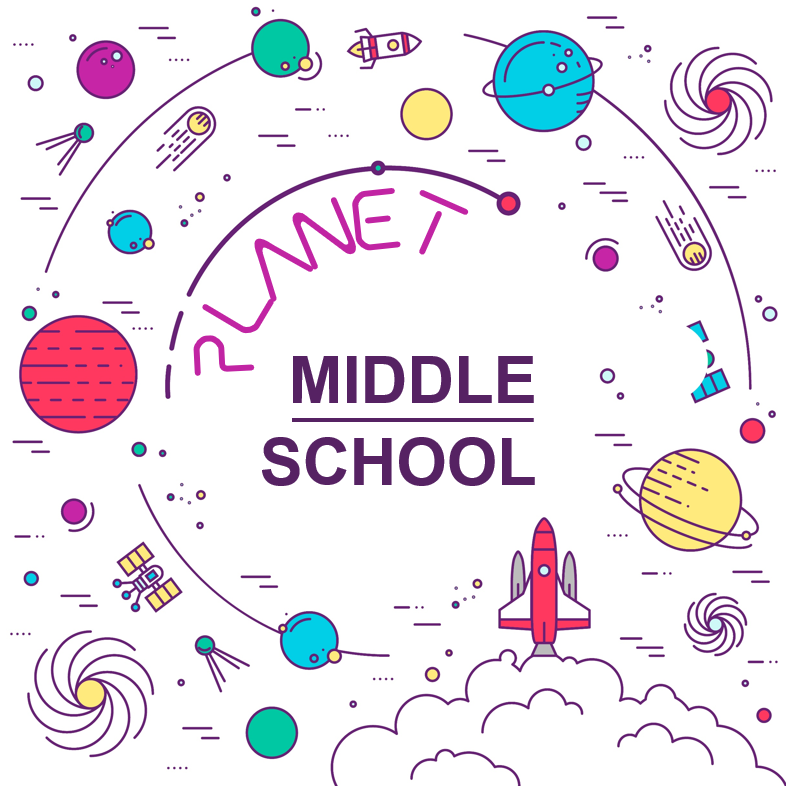 Check out this amazing, free digital resource by clicking on the image to be redirected to the RightNow Media JUST FOR KIDS!
If you would like more information about signing up for RightNow Media, call the church office at 684-2030.