REACHING OUT
Celebration Baptist Church is committed to lovingly reaching out to a hurting and sin-blackened world with the life-saving gospel of Jesus Christ (Micah 6:8; Matthew 28:18-20; John 3:16; Acts 1:8; Galatians 2:10).
Reaching Out
to Wichita
Reaching Out
to the US
Reaching Out
to

the Nations
Neighborhood Movie Nights
Good Friday Breakfast
(East YMCA)
Trunk or Treat on October 31
Change for Life & Manger Tree Project
for EMBRACE
(formerly known as the Pregnancy Crisis Center)
Mission Trips to Joplin, MO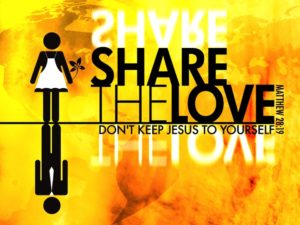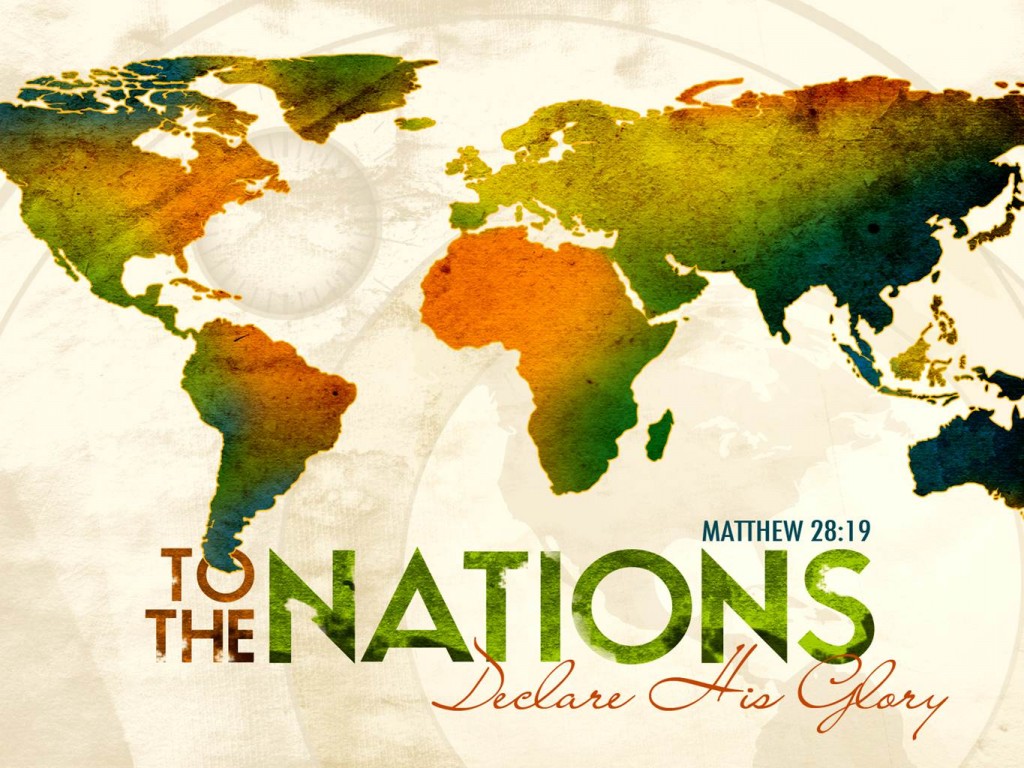 Watch an encouraging video about the life-transforming power of the gospel of Jesus Christ.
Click on the image to be redirected to My Hope America with Billy Graham.