Our mission is to strengthen women in the

knowledge and wisdom of Christ Jesus.
Our focus is to encourage and help those in need, and to be God's light in a lost and dark world.
Titus 2:2-4 says, "Older men are to be sober-minded, dignified, self-controlled, sound in faith, in love, and in steadfastness. Older women likewise are to be reverent in behavior, not slanderers or slaves to much wine. They are to teach what is good, and so train the young women to love their husbands and children…"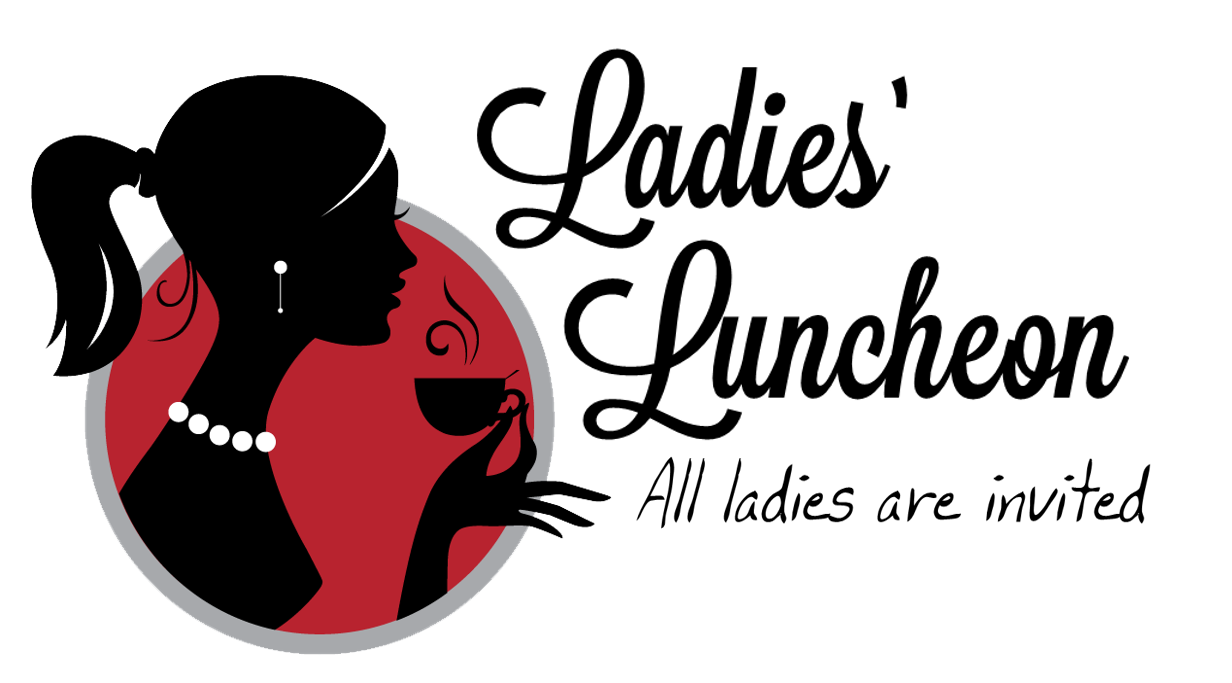 Ladies' Luncheon will resume Sunday, January 20, 2019. at Jason's Deli.