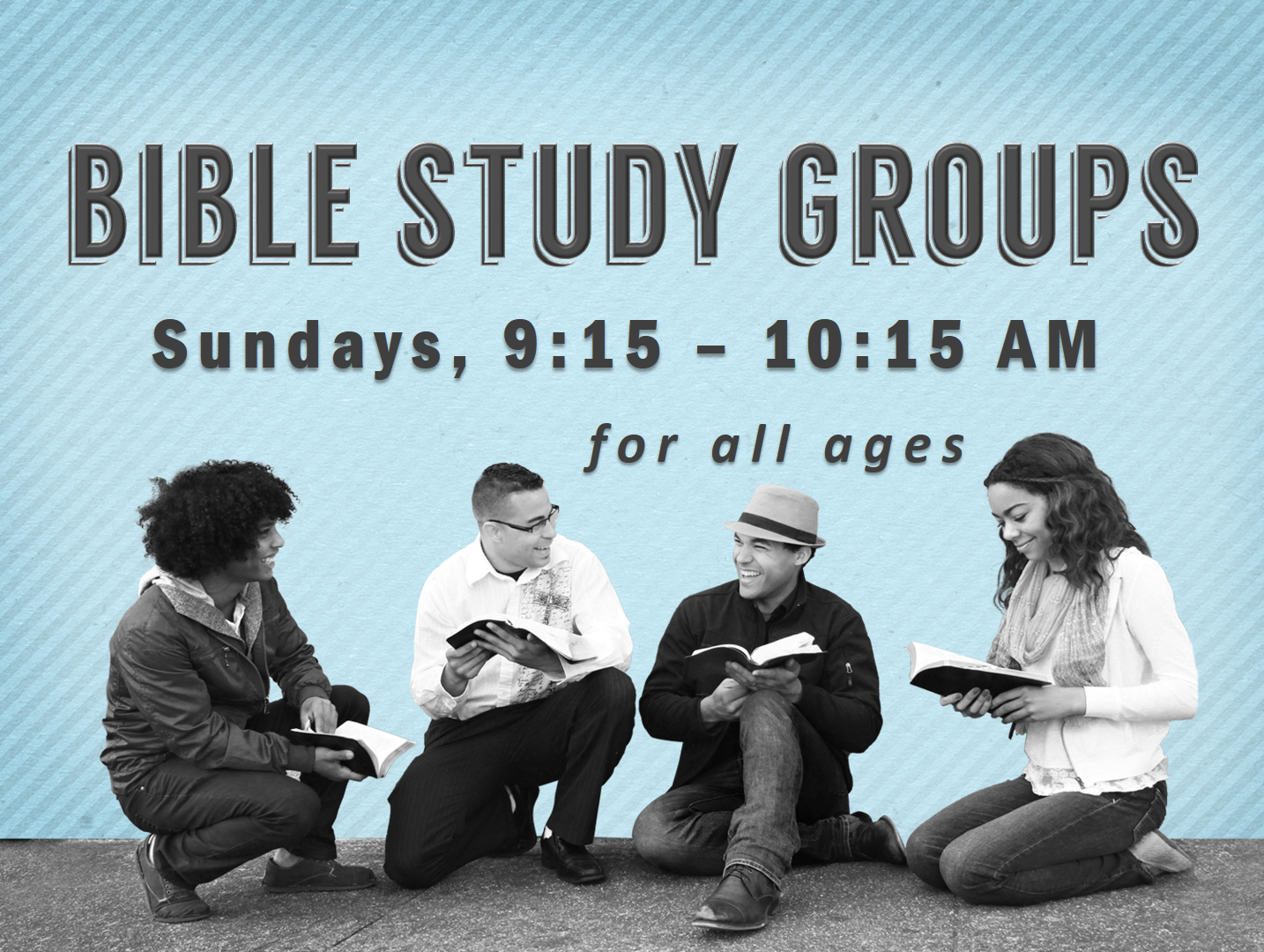 Bible Studies
Our mission is to see God's Word in union with God's Spirit transform sinners into healthy Christ-like disciple-makers.
We do this by prayerfully, faithfully, and lovingly equipping people with a biblical worldview. We want people to know what the Bible says, experience biblical transformation, and show and tell others about the biblical Jesus.

We do this through holistic small groups, which are disciple-making communities that discuss the Bible, apply biblical insights to everyday issues, meet individual needs, develop each person according to their God-given gifts, and develop leaders in God's church.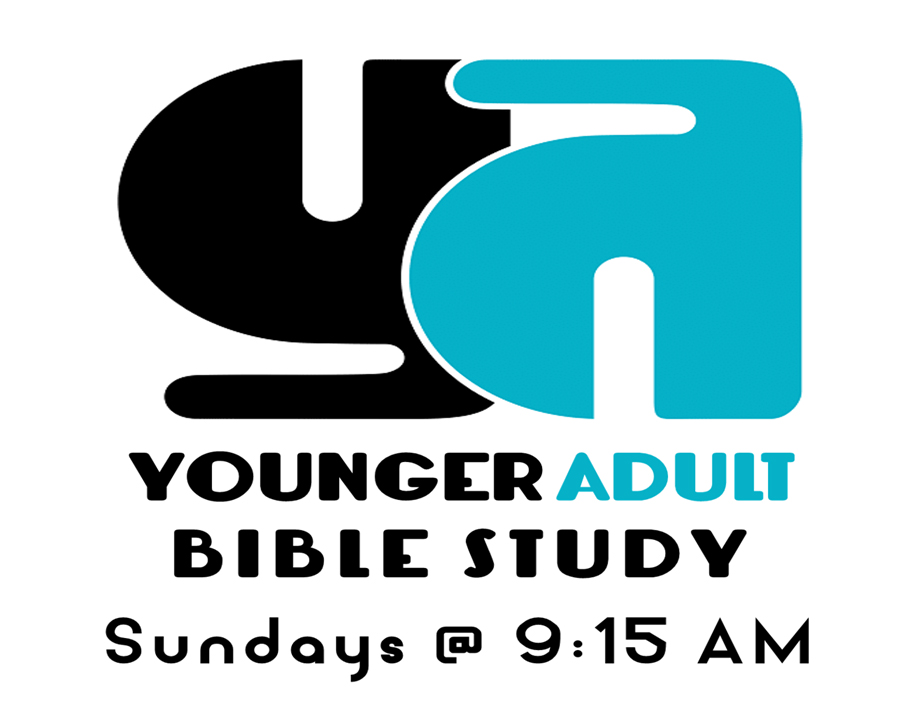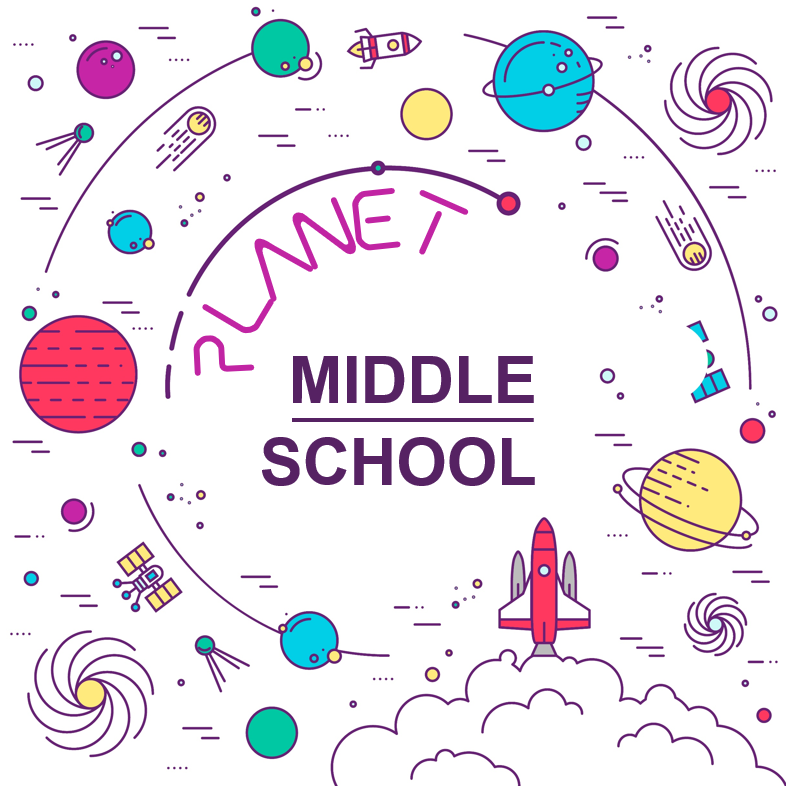 Sundays @ 9:15 AM